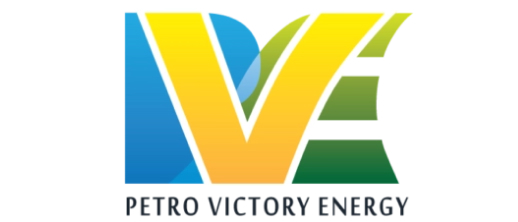 Case study
Gneiss advises Petro-Victory on C$10.9 million Private Placing
Advising Petro-Victory on Private Placing and Equity Raising.
Gneiss Energy was delighted to act as financial advisor to Petro-Victory Energy Corp on its successful Private Placing which raised proceeds of CAD$10.9 million.
The fundraiser will support the planned drilling programme of 4 wells at Andorinha field and 3 workovers at the São João field, helping the company to deliver a broader 2022 work programme. This will include geological and geophysical work on its wider licence portfolio targeting further drilling activity and reserve growth. In addition, the funds will provide optionality to participate in upcoming Brazilian onshore oil and gas licensing rounds, and further broaden the shareholder base with the introduction of industry and blue-chip institutional investors, including a strategic investment by ACAM LP.
Onshore Brazil represents one of the hottest global markets for oil and gas deals, driven by the large Petrobras divestment programme (c.US$78 billion), supportive government policies to support investment, and an attractive fiscal regime. Petro-Victory has established a large acreage position in the heart of the Potiguar basin, providing them with a ready-made portfolio of drilling opportunities to create value for stakeholders.
I'm pleased that we've now closed the private placement of CAD$10.9 million. This oversubscribed placing has expanded our shareholder base to include blue-chip institutional investors and provides the funds required for a significant program of activity over the coming year amongst broader growth in the business.
As we progress with our fully funded drilling program and bring into production some of the reserves described in our 31 December 2020 reserves report from GLJ, we will be de-risking the significant net asset value associated with those volumes and hope to see this more fully reflected in our market value.
We are now pressing ahead with operations on the ground and look forward to updating the market on progress.
---
Equity Raise
Transaction Adviser
A$91 million
2022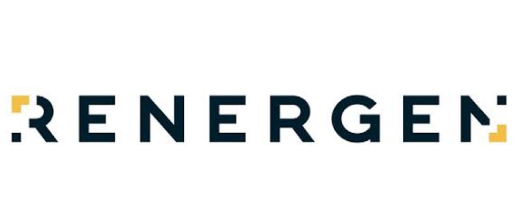 Transaction Adviser to Renergen on an investment of R1 billion (A$91 million) from Central Energy Fund into Tetra4 Proprietary Limited, Renergen's subsidiary holding the Virginia Gas Project onshore South Africa.
2022
Equity Raise
Financial Adviser and Placing Agent
£7.3 million
2022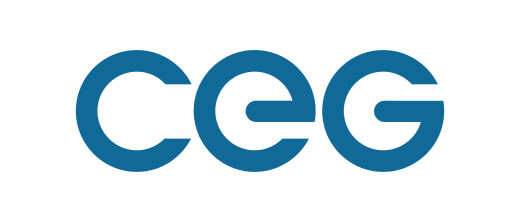 Financial Adviser and Placing Agent to Challenger Energy Group Plc on its US$23 million financial restructuring and £7.3 million placing.
2022
Equity Raise
Financial Adviser and Placing Agent
US$10 million
2021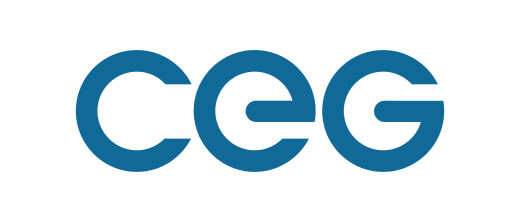 Financial Adviser and Placing Agent to Challenger Energy Group Plc on its US$9.75 million placing and open offer.
2021
Connect with us
Our high level of service is firmly founded on the knowledge, experience, insight and judgement of our team. Find out more about what we can offer you and start your partnership with us today.