Case study
Gneiss advises Challenger Energy Group on successful $23 million financial restructuring and £7.3 million Private Placing
New equity raised for Challenger Energy Group to grow production base and complete company financial restructuring.
Gneiss Energy is pleased to have acted as financial adviser and placing agent to Challenger Energy Group PLC on its successful financial restructuring and £7.3 million placing.
Challenger Energy Group is an AIM-listed oil and gas company focused on the Caribbean and Atlantic margin, with 5 producing fields and 2 appraisal/development projects in Trinidad. They also have a wider exploration portfolio in Trinidad, Uruguay and The Bahamas.
We worked with CEG to successfully reduce the total creditor and liability exposure of the company from approximately $23 million to approximately $2.5 million, helping the company raise new equity that provided funds to grow its production base. The net proceeds of the fundraising allow for the completion of CEG's financial restructuring, and will also provide funds for a low-risk development work programme in Trinidad and Suriname in 2022 and 2023.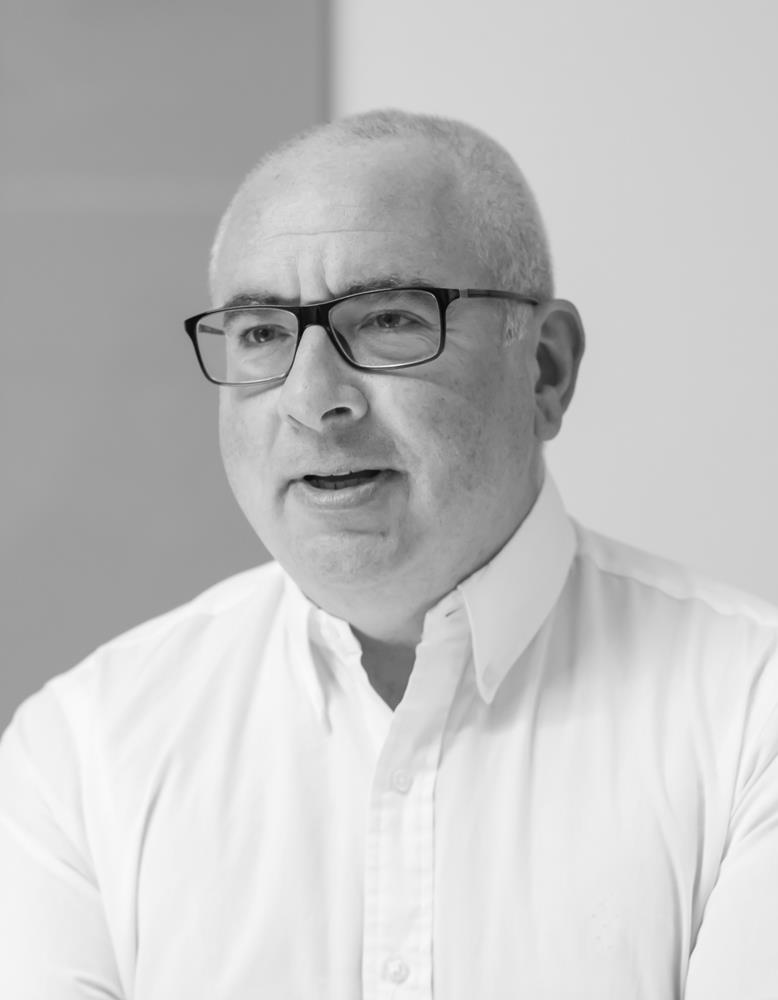 Jon Fitzpatrick
Managing Director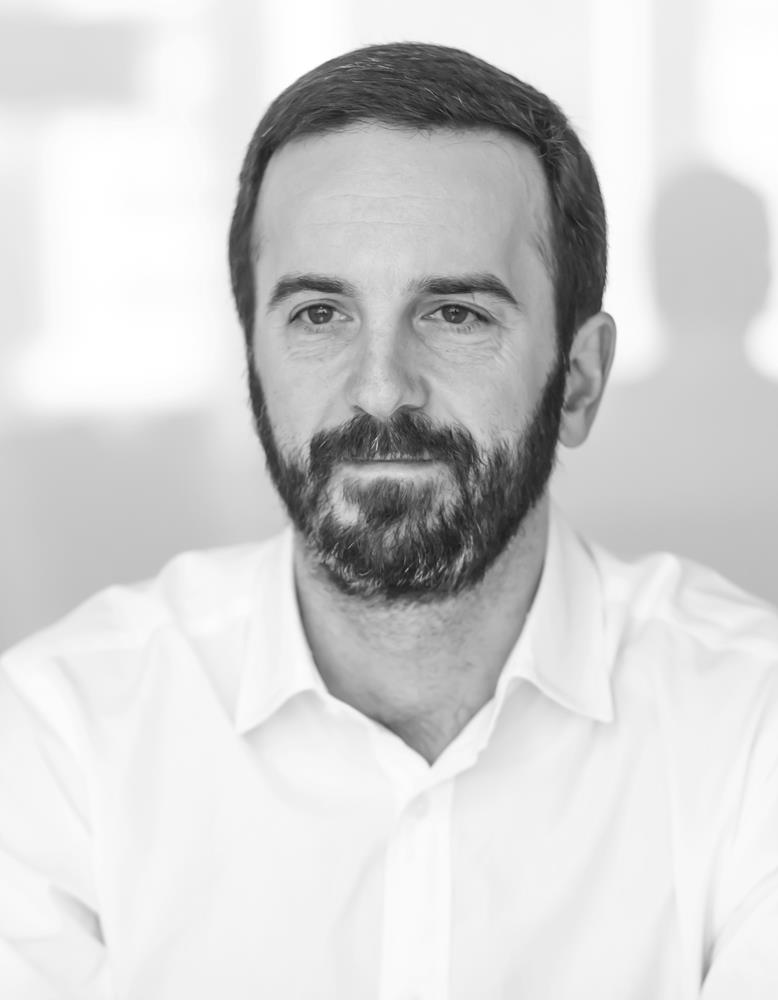 Paul Weidman
Head of Oil and Gas
Equity Raise
Transaction Adviser
A$91 million
2022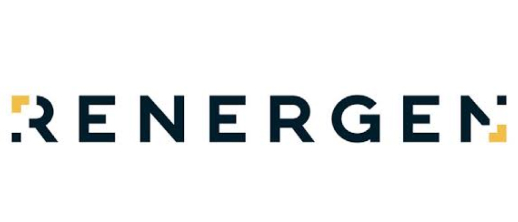 Transaction Adviser to Renergen on an investment of R1 billion (A$91 million) from Central Energy Fund into Tetra4 Proprietary Limited, Renergen's subsidiary holding the Virginia Gas Project onshore South Africa.
2022
Equity Raise
Financial Adviser
C$11 million
2022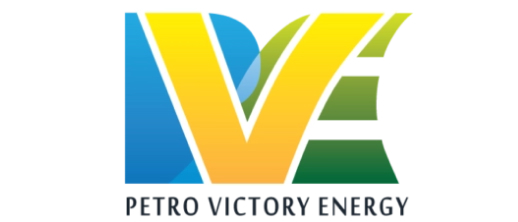 Financial Adviser to Petro-Victory Energy Corp. on its C$10.9 million private placement.
2022
Equity Raise
Financial Adviser and Placing Agent
US$10 million
2021
Financial Adviser and Placing Agent to Challenger Energy Group Plc on its US$9.75 million placing and open offer.
2021
Connect with us
Our high level of service is firmly founded on the knowledge, experience, insight and judgement of our team. Find out more about what we can offer you and start your partnership with us today.