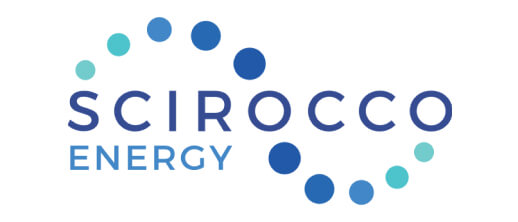 Case study
Gneiss advises Scirocco Energy on the divestment of its 25% interest in Ruvuma
Gneiss Energy advises Scirocco Energy on the divestment of its 25% interest in Ruvuma to Wentworth Resources for a total consideration of up to US$16 million
Gneiss Energy has successfully supported Scirocco Energy on the sale of its interest in the Ruvuma PSA to AIM-listed Tanzania domestic gas player Wentworth Resources plc.
The transaction is structured to de-risk the project / deal for both parties with a total consideration of up to US$16 million comprising of:
Initial consideration of US$3 million payable on completion;

US$3 million payable upon final investment decision being taken by the parties to the Ruvuma Asset Production Sharing Agreement or the JOA;

Deferred consideration of up to US$8 million payable in the form of a 25% net revenue share from the point when Ruvuma commences delivery of gas to the gas buyer;

Contingent consideration of US$2 million payable on gross production reaching a level equal to or greater than 50Bcf.
In addition, Wentworth will provide Scirocco with a loan of up to US$6.25 million to meet all cash calls pursuant to the Ruvuma JOA arising between 1 January 2022 and expected completion.
The deal represents the next step for Scirocco in its strategic move into the energy transition sector – providing both capital for further investments and alleviating the need for the Company to raise additional funds to meet the cashcall requirements of the Ruvuma PSA.
The link to the company RNS is here.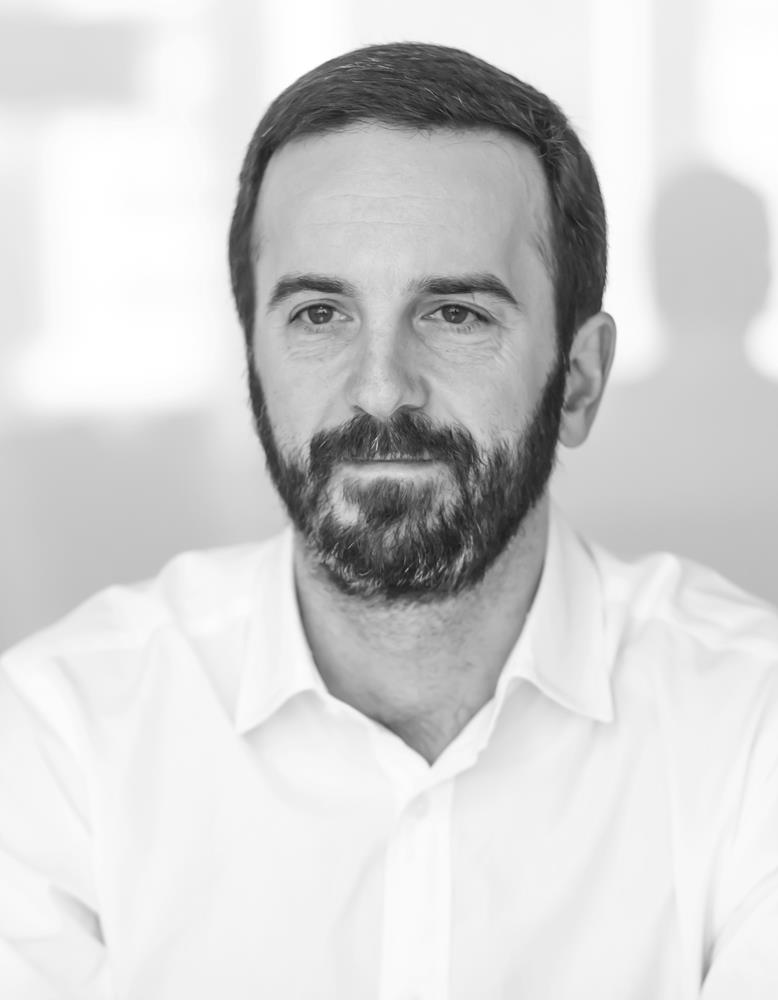 Paul Weidman
Head of Oil and Gas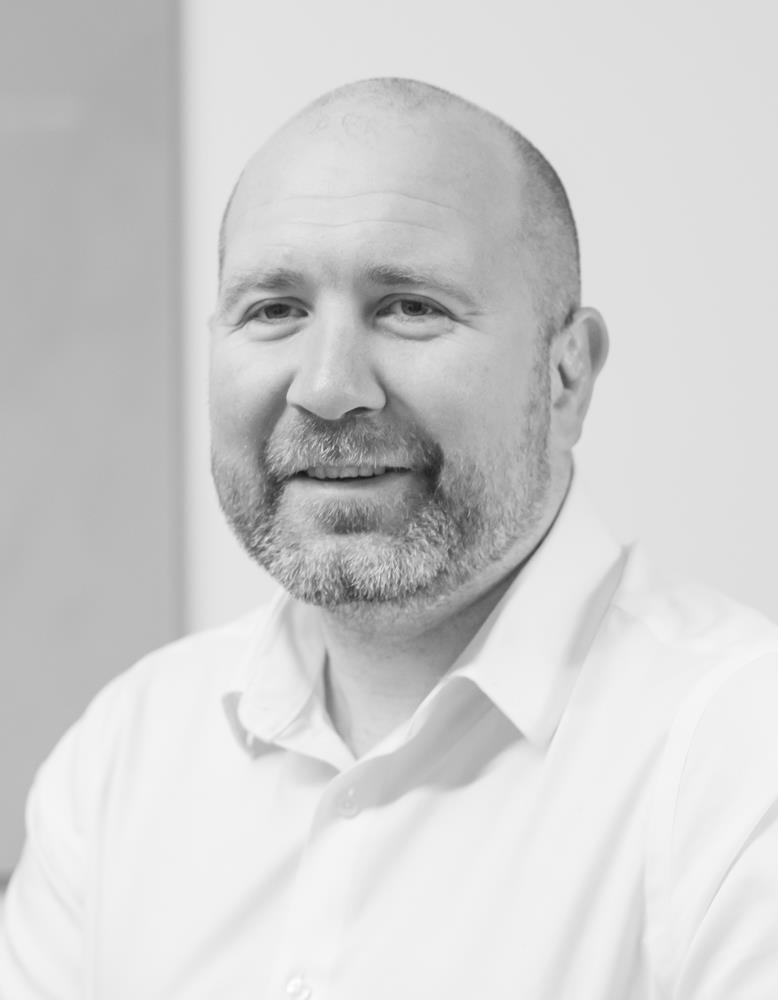 Equity Raise
Financial Adviser and Placing Agent
£4 million
2022

Financial adviser and placing agent to Sound Energy plc on its successful £4 million placing and subscription.
2022
Equity Raise
Transaction Adviser
A$91 million
2022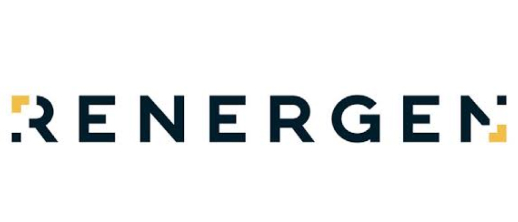 Transaction Adviser to Renergen on an investment of R1 billion (A$91 million) from Central Energy Fund into Tetra4 Proprietary Limited, Renergen's subsidiary holding the Virginia Gas Project onshore South Africa.
2022
Equity Raise
Financial Adviser and Placing Agent
£7.3 million
2022
Financial Adviser and Placing Agent to Challenger Energy Group Plc on its US$23 million financial restructuring and £7.3 million placing.
2022
Equity Raise
Financial Adviser
C$11 million
2022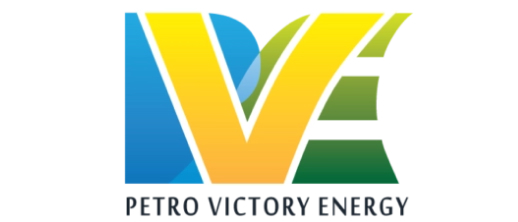 Financial Adviser to Petro-Victory Energy Corp. on its C$10.9 million private placement.
2022
Connect with us
Our high level of service is firmly founded on the knowledge, experience, insight and judgement of our team. Find out more about what we can offer you and start your partnership with us today.