Careers
We offer a rewarding career in a fast-paced dynamic environment
Working with us is challenging, varied and exciting, no matter the stage in your career.
We place a focus on personal development and provide a supportive team environment to help our team thrive as trusted advisers for our clients across an industry sector in transition.
If we have any live job vacancies, you can find these listed below - just click on the links to apply.
We also consider speculative applications - just get in touch with us, providing your resume.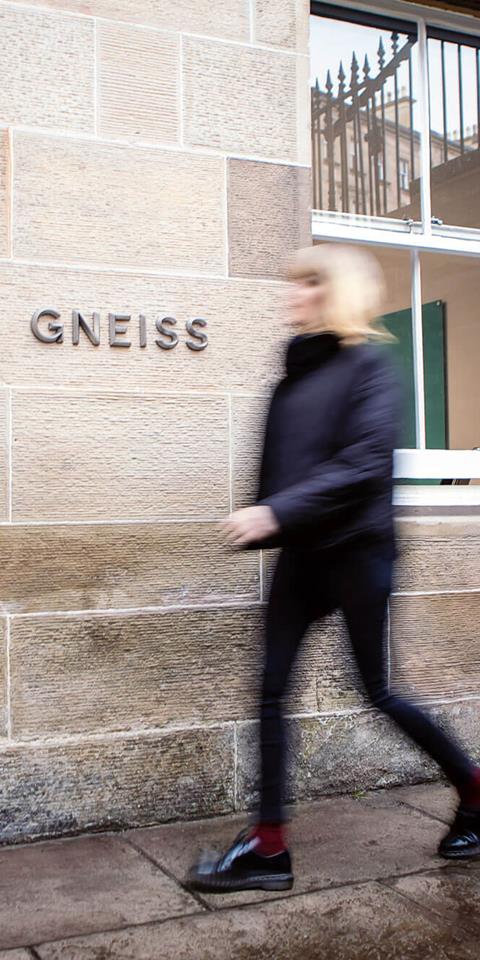 Summer internship 2023
The application window is now closed - watch this space for details of future internship programmes.
Gneiss is a select group of highly experienced and well-networked investment professionals, with a clear ambition to grow the business. An exciting pipeline, offices in both Edinburgh and London, and the firm's genuine commitment to investing in impactful training made for a highly attractive proposition.
---
jurisdictions we have operational or transactional experience in
employees working at Gneiss
years combined experience in the energy industry
billion dollars in transactions and deals
Connect with us
Our high level of service is firmly founded on the knowledge, experience, insight and judgement of our team. Find out more about what we can do for you and start your partnership with us today.