About us
Offering strategic and financial advice to the energy sector
Dynamic vision.
Connected advice.
Dynamic vision.
Connected advice.
Dynamic vision.
Connected advice.
Dynamic vision.
Connected advice.
With over 200 years of combined skills and knowledge
We are a team of corporate finance and industry professionals with experience operating internationally across the energy value chain.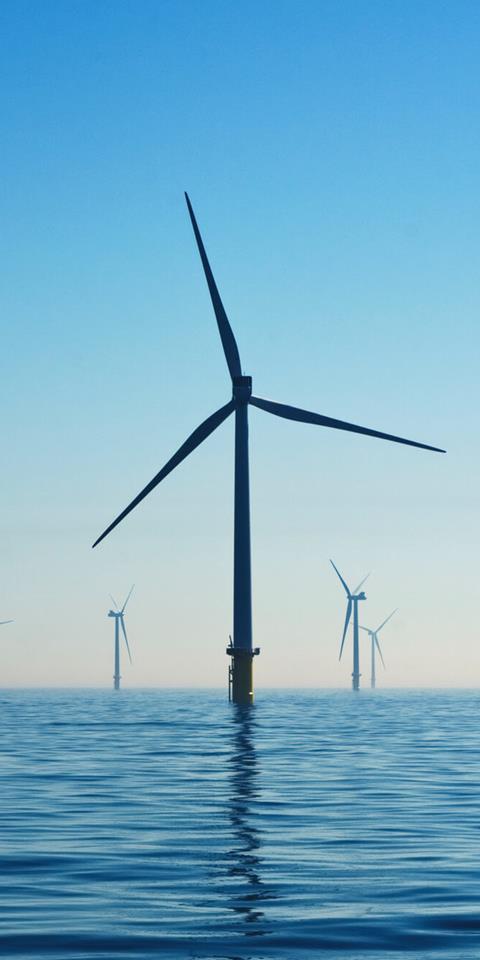 We advise our energy sector clients on a range of transactions in multiple jurisdictions.
We offer a unique combination of investment banking and on-the-ground experience that supports our clients in reaching their objectives. Each transaction is approached with collaboration in mind. We provide completely bespoke strategic advice from origination to execution.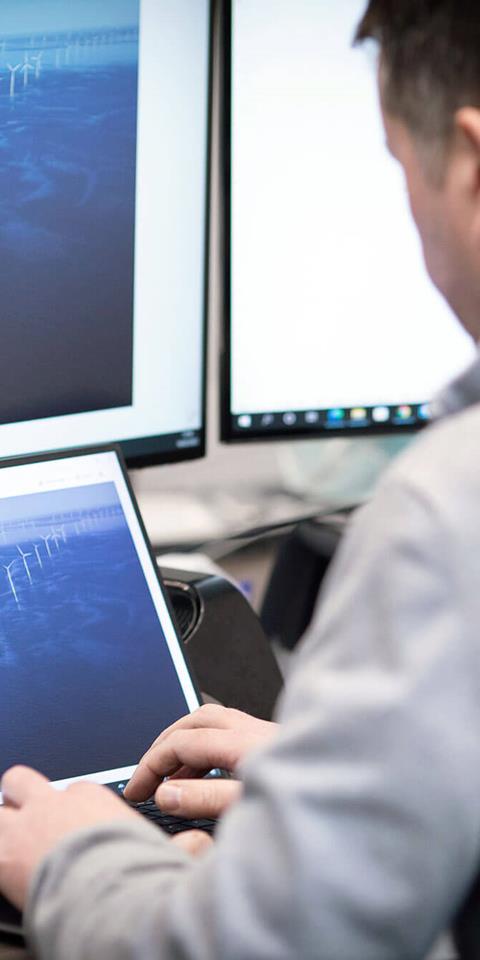 We take social responsibility seriously.
Our team is taking small steps to make big changes for our future. We're investing in sustainability projects around the globe and promoting climate-friendly initiatives amongst our workforce.
With two offices in the UK, comprehensive energy sector coverage and an extensive network of relationships with buyers, sellers, investors and financiers, we offer a deep connection with industry stakeholders across the energy sector.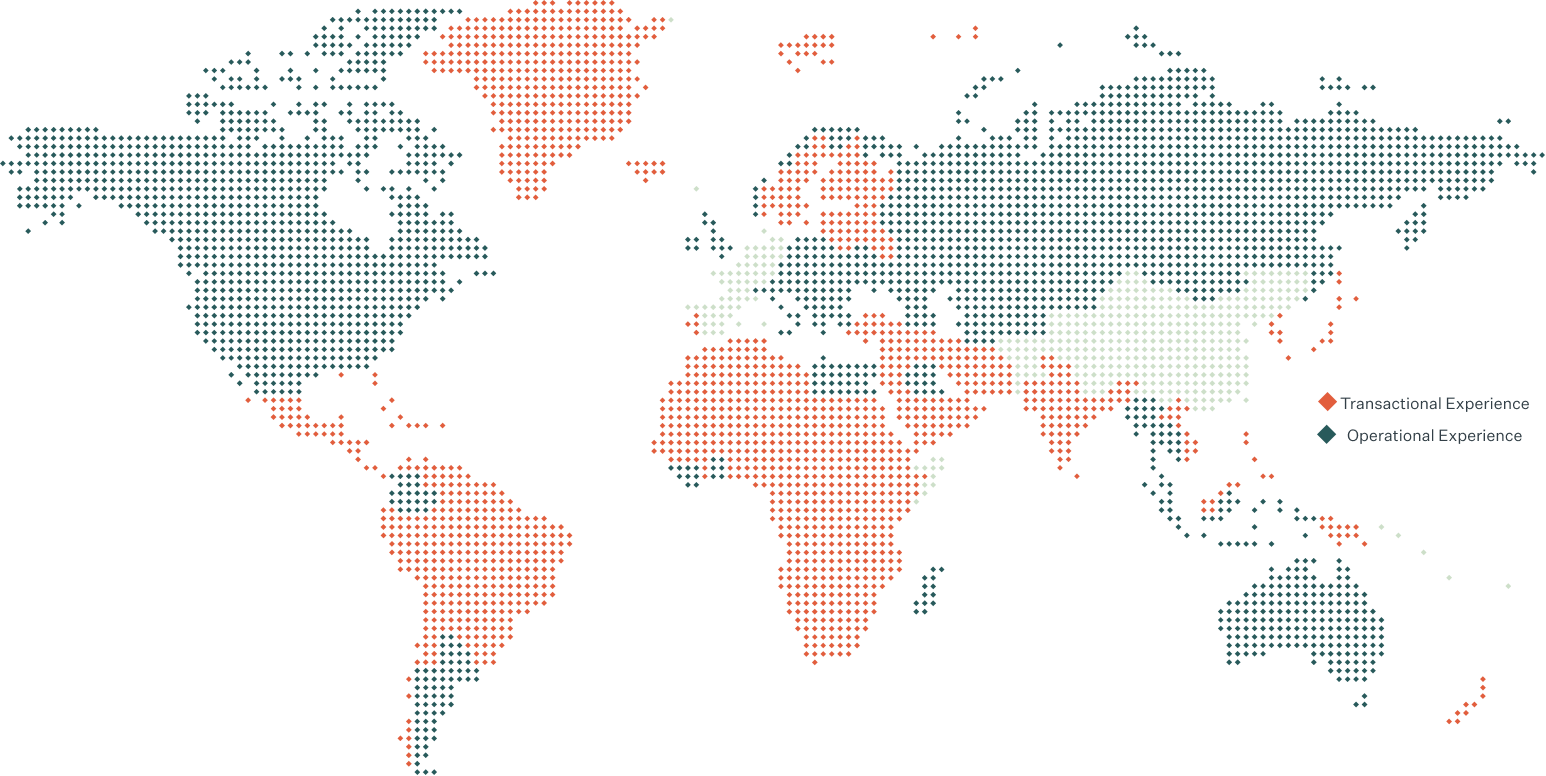 jurisdictions we have operational or transactional experience in
employees working at Gneiss
years combined experience in the energy industry
billion dollars in transactions and deals
200+
Years of combined experience leading corporates and investment banks
Connect with us
Our high level of service is firmly founded on the knowledge, experience, insight and judgement of our team. Find out more about what we can do for you and start your partnership with us today.