Social responsibility
Prioritising sustainable projects
We are committed to the principles of the Paris Agreement and taking necessary steps to play our part in reducing the impact of climate change.
We support our clients as they navigate the Energy Transition and aspire to achieving their own ESG / Net Zero ambitions.
is the year we reached our goal of becoming carbon neutral
is the year we have commited to becoming carbon negative
renewable energy in our Edinburgh office
tonnes of historical C02 emissions offset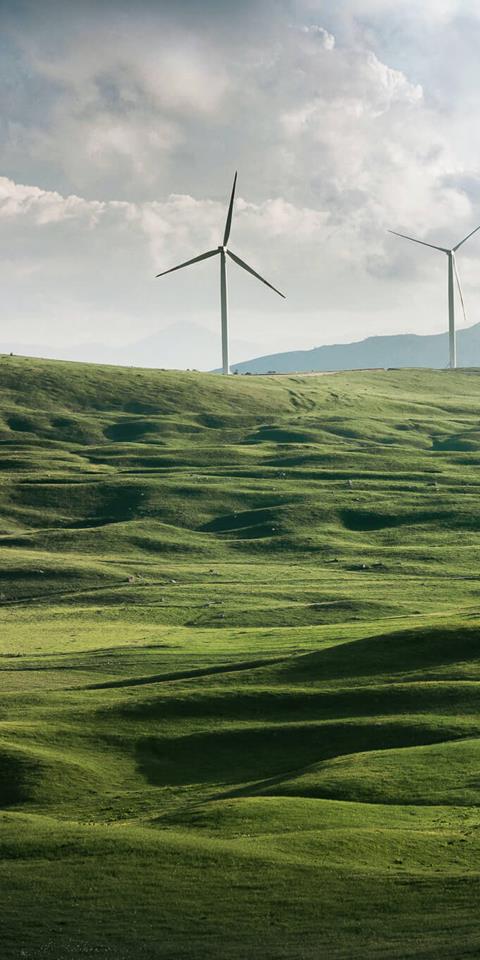 This project involves the planting of indigenous woodland in an area close to Loch Ness, which will eventually provide more than 20 000 tCO2 offsetting capacity. We have offset 101 tonnes of scope 3 CO2 emissions by investing in this project.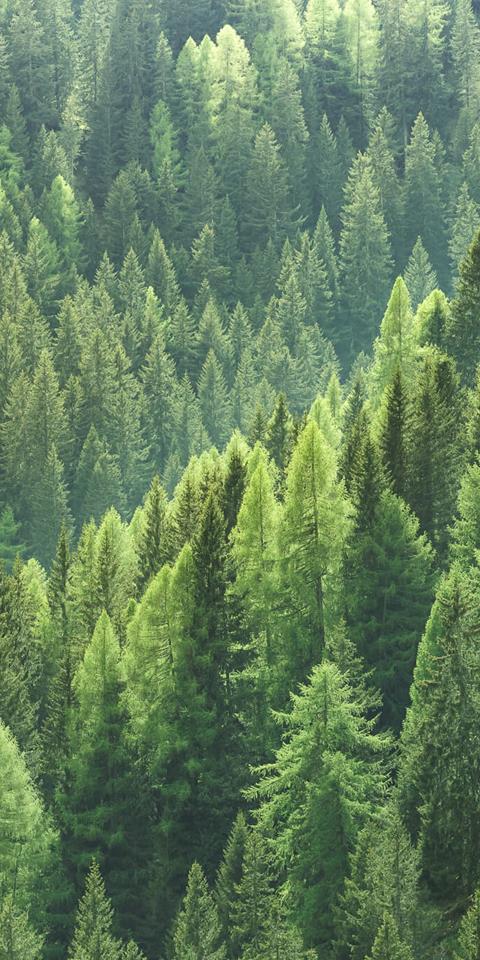 In addition to investing in the Loch Ness project
We have offset 7 tCO2 of historical scope 1 and 2 emissions through carbon removal by investing in the Oregon Biochar project in the USA.
We have also offset 53 tCO2 of historical scope 3 emissions by investing in a 100.5MW wind project in India.
Our investment in 161 tCO2 offsets means that we are already a carbon neutral organisation.
Our energy supplier Octopus Energy supplies our Edinburgh office with 100% renewable energy.

Our hybrid working model maximises the use of technology to minimise unnecessary business travel.

Our newly refurbished London office boasts Category A refurbishment, low energy LED lighting, recycling points throughout and bike racks to encourage sustainable travel to the office.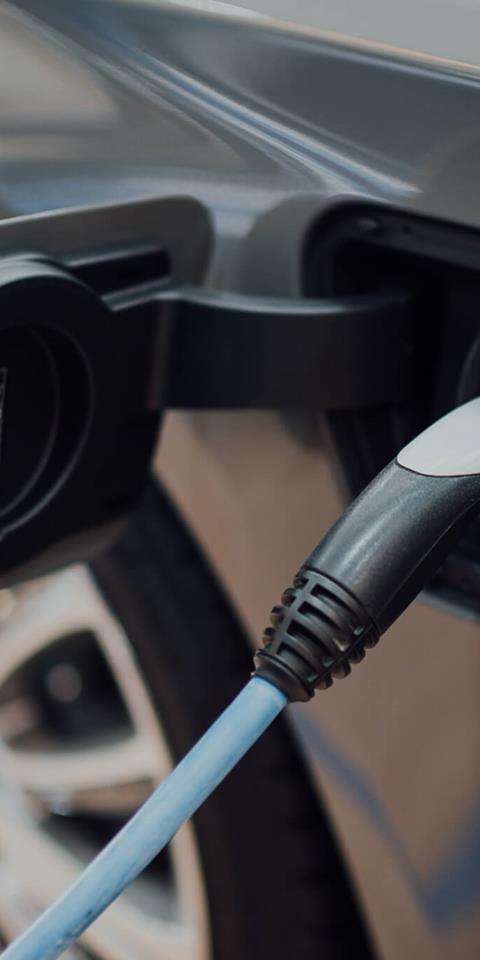 We take social responsibility seriously.
We encourage our team to make better use of sustainable and environmentally friendly modes of transport through our 

Cycle to Work

 and 

Electric Vehicle Car

schemes.
We've invested in refurbishing our offices to allow plentiful space for our team to work, break out and de-stress when required throughout their working day.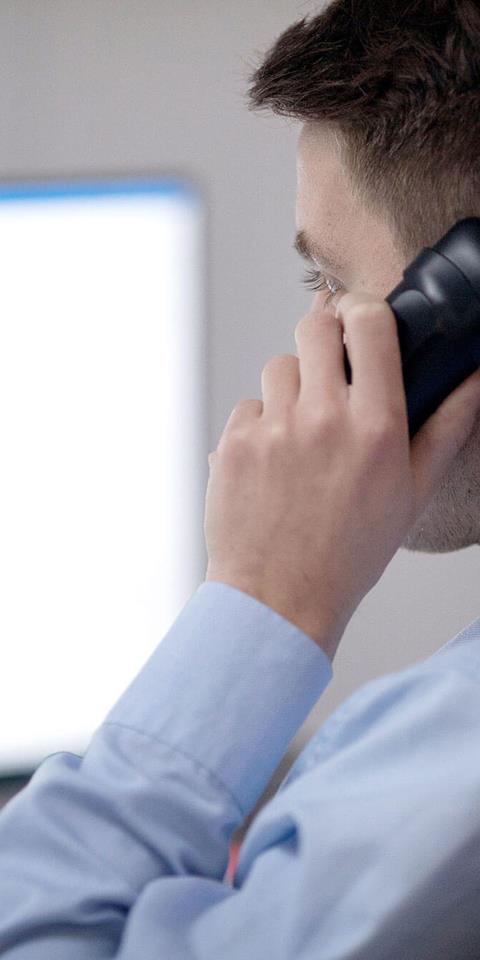 Through our longstanding relationship with the University of Dundee, we provide ongoing student mentorship and sponsorship.
We sponsor the Gneiss Energy Prize for Renewables Transition – Best Student. The award recognises the best student thesis for MSc Sustainability: Renewables Transition.
Our involvement in the Love Dougalston project is helping to protect a much loved green space and ancient woodland to the north of Scotland's largest city.
Gneiss is proud to sponsor the Scottish Energy Forum, a national forum for the presentation and discussion of views on the economic, industrial, technological and political aspects of all forms of energy.
The forum gives members the chance to hear briefings by specialists of international standing and to benefit from networking with others from a range of energy-related enterprises.
Connect with us
Our high level of service is firmly founded on the knowledge, experience, insight and judgement of our team. Find out more about what we can offer you and start your partnership with us today.