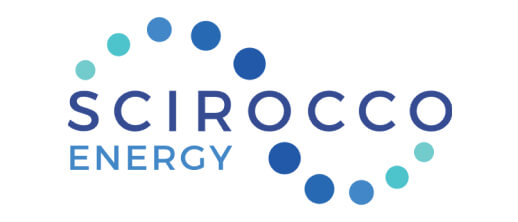 Case study
Gneiss Energy advises Scirocco Energy on proposed £1.2 million investment into Energy Acquisitions Group
Advising on Scirocco's first investment as part of its revised strategy.
We have successfully advised Scirocco Energy plc, an AIM-listed investment company targeting production and development opportunities within the European transition energy market, with their proposed £1.2 million investment into Energy Acquisitions Group (EAG), a specialist acquisition and operating vehicle in the sustainable energy sector focusing on biogas.
The proposed investment will allow our client to target exciting opportunities within the European energy transition sector and leverage EAG's extensive network and industry-leading expertise to gain access to a number of exciting acquisition opportunities within the anaerobic digestion sector.
Equity Raise
Financial Adviser
£17.6 million
2021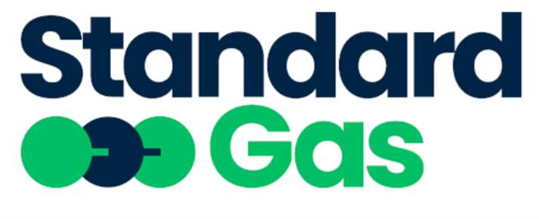 Financial Adviser to Standard Gas Technologies on its successful £17.6 million fundraising.
2021
Equity Raise
Financial Adviser
£6 million
2020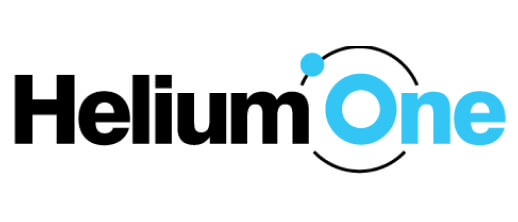 Financial Adviser to a major shareholder in Helium One Global Ltd during its £6 million IPO.
2020
Sell-side A&D
Financial Adviser
Undisclosed
2020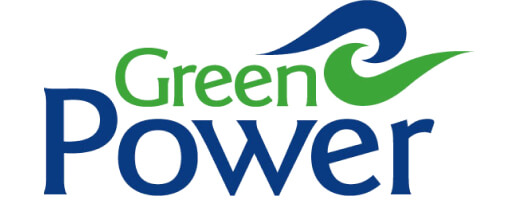 Advised Green Power International on the disposal of its operational 46MW Windfarm to RPMI Railpen.
2020
Connect with us
Our high level of service is firmly founded on the knowledge, experience, insight and judgement of our team. Find out more about what we can offer you and start your partnership with us today.