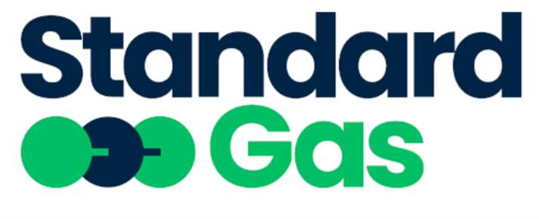 Case study
Advising Standard Gas Technologies on its successful £17.6 million fundraising
Investment from new venture capital and family office investors for Standard Gas Technologies.
Gneiss Energy acted as an exclusive financial adviser to Standard Gas Technologies Ltd on a placing of shares to raise £17.6m for the development and commercialisation of its carbon-removing energy-from-waste technology.
This investment enables our client to manufacture their first commercial-scale facility, the SG100. Funds will be made available over several months and manufacturing will progress throughout the year culminating in factory acceptance testing. Standard Gas has existing joint venture agreements in the German and Welsh markets and is in advanced discussions with large global enterprises interested in deploying the SG100 following acceptance testing. This fundraising is expected to allow the company to begin monetising these agreements.
Standard Gas is the owner of a patented advanced technology that converts a wide range of non-recyclable waste into a clean synthesis gas (syngas) and biochar, which captures and removes carbon from the materials processed making the entire process - and the products it produces - carbon negative. As it does not burn waste, the Standard Gas process has no problematic emissions. The system occupies a small footprint and can be deployed in a modular manner, making it rapidly scalable for a range of end-use applications.
We are delighted to complete this round of investment, and for the invaluable support we received from Andrew Coull and the team at Gneiss. Working with them was critical in refining our message to the investors and to the success of the raise. We can now turn our focus onto the full-scale commercial manufacture and licensing of our SG100 technology.
---
Buy-side M&A
Financial Adviser
£1.2 million
2021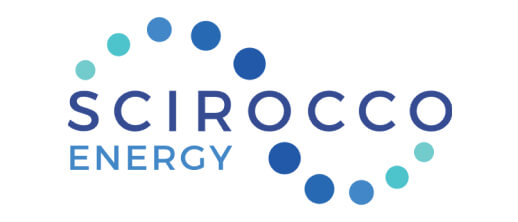 Advised Scirocco Energy on its proposed £1.2 million investment into Energy Acquisitions Group.
2021
Equity Raise
Financial Adviser
£6 million
2020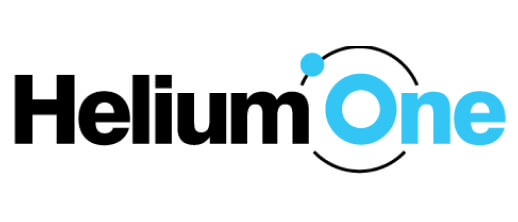 Financial Adviser to a major shareholder in Helium One Global Ltd during its £6 million IPO.
2020
Sell-side A&D
Financial Adviser
Undisclosed
2020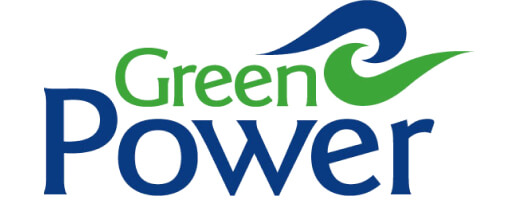 Advised Green Power International on the disposal of its operational 46MW Windfarm to RPMI Railpen.
2020
Connect with us
Our high level of service is firmly founded on the knowledge, experience, insight and judgement of our team. Find out more about what we can offer you and start your partnership with us today.